Toto Posters for Walls and Desktops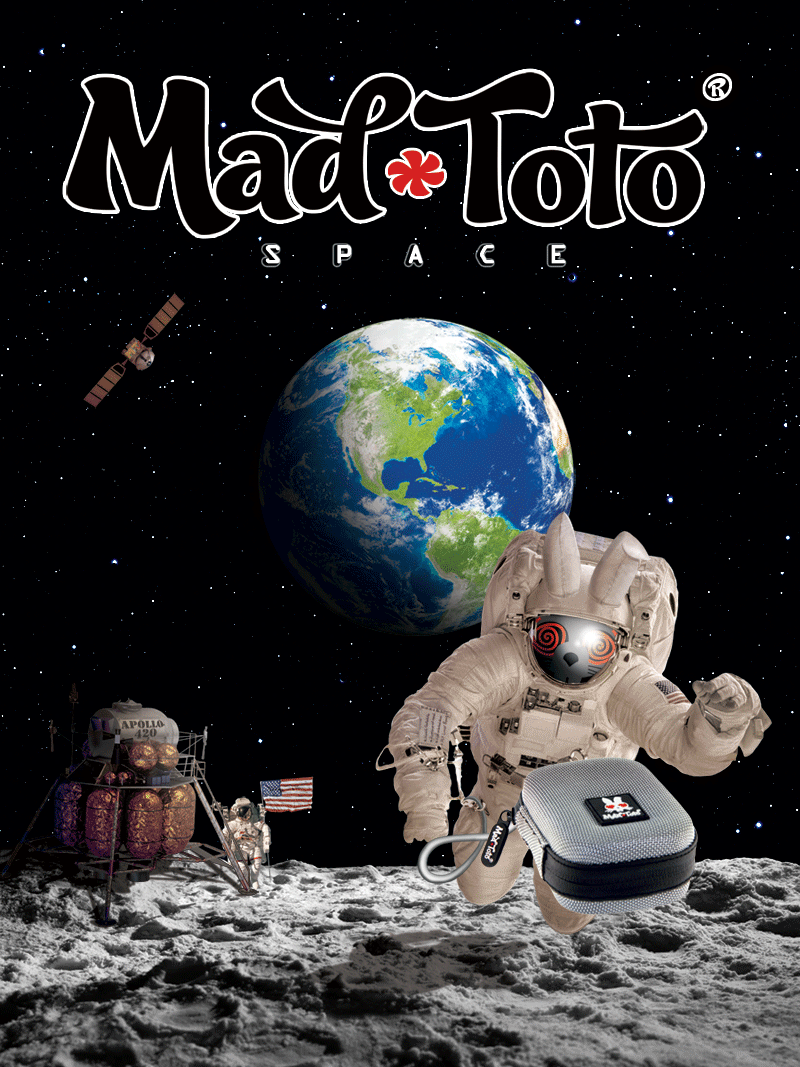 Our Resident Rodent Toto has come to life in the latest round of products from Mad Toto. Toto is down for whatever, and you can catch a glimpse of his balls to the wall lifestyle in a new series of posters.
Each poster is available as a high quality print, and as a digital poster and a whole array of FREE wallpapers.
Check out the Mad Toto posters in the Toto Shop to buy a print or download your FREE digital copy!
Keep an eye out for new designs here from the Toto team.